We are a team of skilled professionals with diverse backgrounds within the DME industry. We bring many years of expertise as sales consultants at the dealer level, as entrepreneurs in start-ups, growing small businesses and as leaders in very large national and multi-national publicly traded enterprises.
A customer focused approach
Our Vision is to be the premier supplier of medical equipment and services in Canada defined by a customer focused approach with solutions that will enhance your business and raise the standard of care for all users of mobility, accessibility, and retail home medical devices.
Our culture is built on a dedicated, experienced, and knowledgeable team with the ability to provide support and assist our dealers in strengthening their presence in their marketplace.
Committed to your success
Our commitment to our customers and to the companies we represent is to act in the highest professional manner, with integrity, to build and maintain relationships through attention to detail, and to provide superior customer service. We work with clients to help them identify products that will aid their patients in reaching as much functional independence as is possible. We provide educational seminars, in-service training sessions and product evaluation for therapists and dealers. We also help clients evaluate products within the complexities of the healthcare funding arena.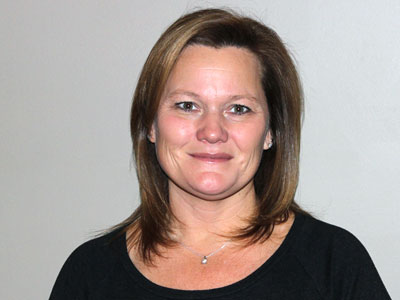 Shelley McGrath BSc. OT, CAPS
National Sales Manager
Rob Cowell
North & Eastern Ontario / Quebec Sales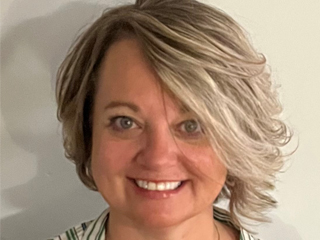 Julie Morrison
Maritime Sales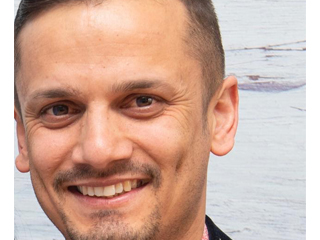 Vivek Chadha
Toronto (GTA)
Sarah Van Harten
Western Ontario Sales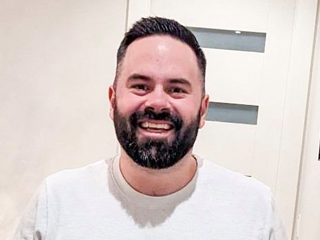 Joel Nori
Operations Manager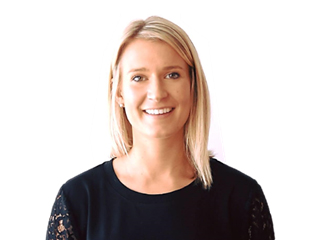 Kennedy Watchorn
B.C. Sales Rep
Jason Gatcke
Alberta and Prairies Sales Rep